The Bisbee Enclave: bisbee enclave home
Check the Bisbee Enclave Calendar to find out about Art, Music & Events in Bisbee!
The Bisbee Enclave - Your online source for Bisbee's amazing arts and entertainment scene. Check out our event calendar (updated constantly), local artists and musicians pages, a directory of local businesses (galleries, lodging, restaurants, shops...), blogs by local folks, photos of Bisbee and so much more!


Shop Local! Please visit these Bisbee businesses promoting the Enclave!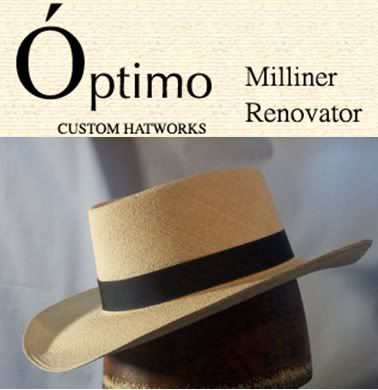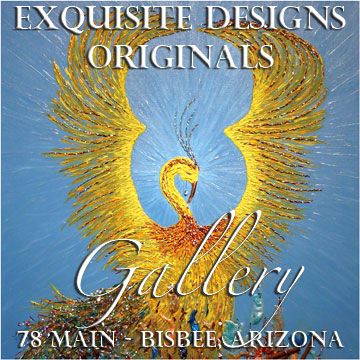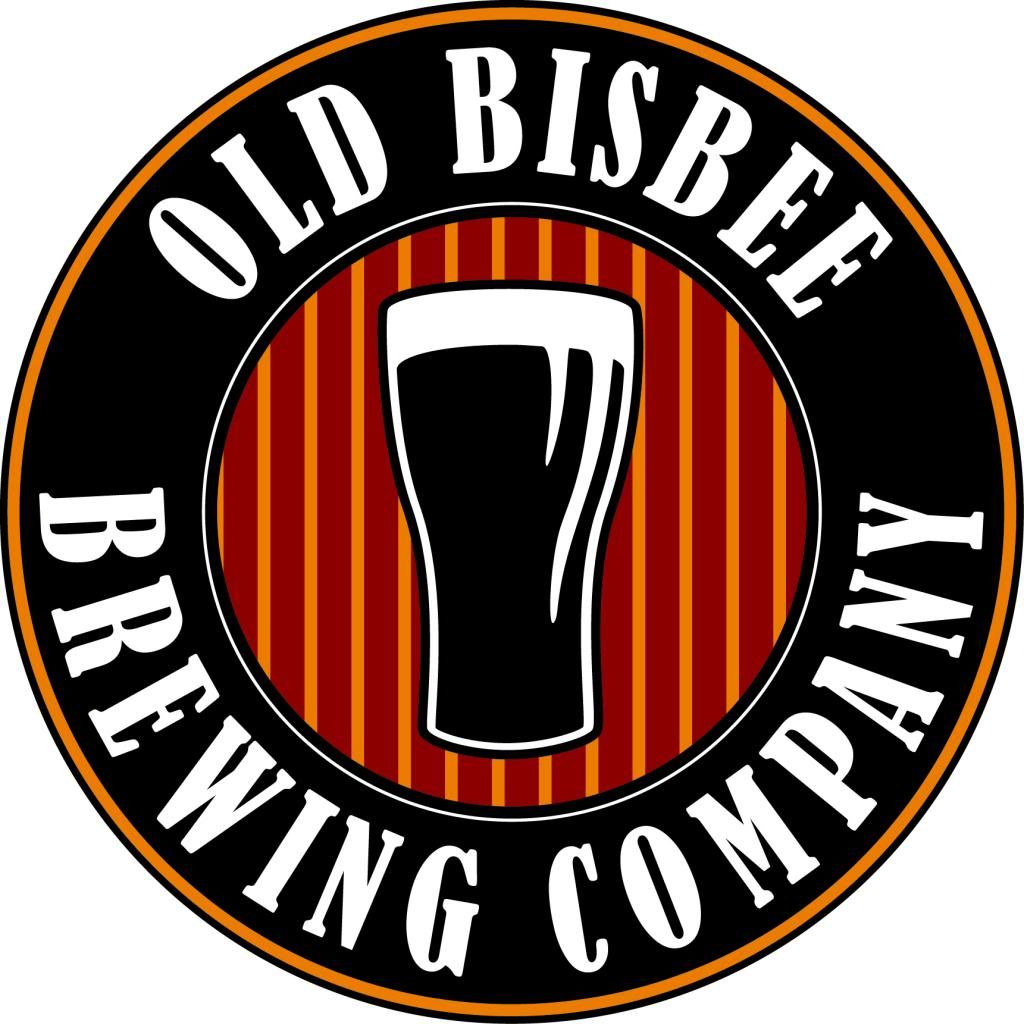 The Bisbee Enclave CALENDAR is updated on an ongoing basis.
For information on how to advertise in the Bisbee Enclave, please send an e-mail to Charlene@BisbeeEnclave.com.